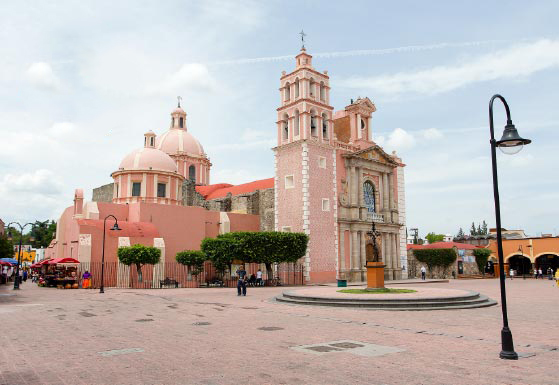 Its atmosphere, colorful and picturesque details make of this town the faithful sample of the Mexican province. We recommend you to visit the portals and gardens of Plaza Hidalgo and visit the Parish of Santa María de la Asunción in neoclassical style dating from 1874. Do not forget to visit La Pila Park and handicraft markets..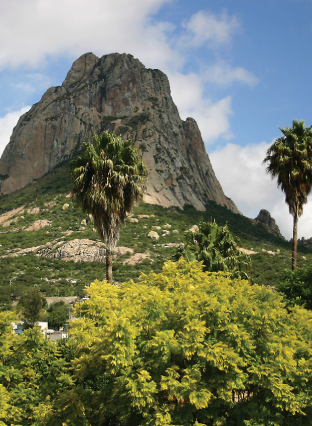 Founded in 1642 by several Spanish families, this small town of beautiful colorful constructions, squares and built streets seems to be lost in time. Its main attraction is its unique rock, which is the third largest monolith in the world. We recommend you to visit El Castillo, the Chapel of Souls and the temple of San Sebastián Mártir.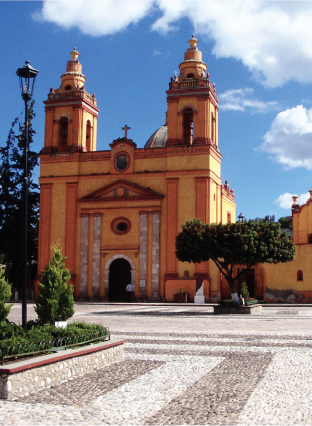 Its historical center is made up of baroque and neoclassical buildings from the 18th century, such as the Church of San Pedro and San Pablo. We recommend walking through its main square, visiting El Pilancón and the Pinito and Grande fountains. Get to know the planetarium and Hacienda Tovares. Do not forget to go to the Botanical Garden and the Quinta Fernando Schmoll, sites that show and take care of the vegetal diversity of the region.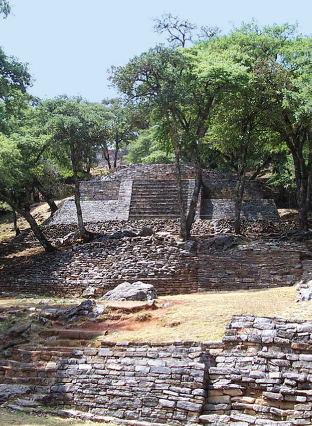 This town is unique for its varied tourist offer. We recommend visiting Campo Alegre National Park, Las Ranas archeological site, ancient ceremonial center of Chichimeca, the rock paintings of San Francisco Cats and the viewpoint. Nearby is the Grotto of the Herrera with wonderful geological formations of more than 100 million years.